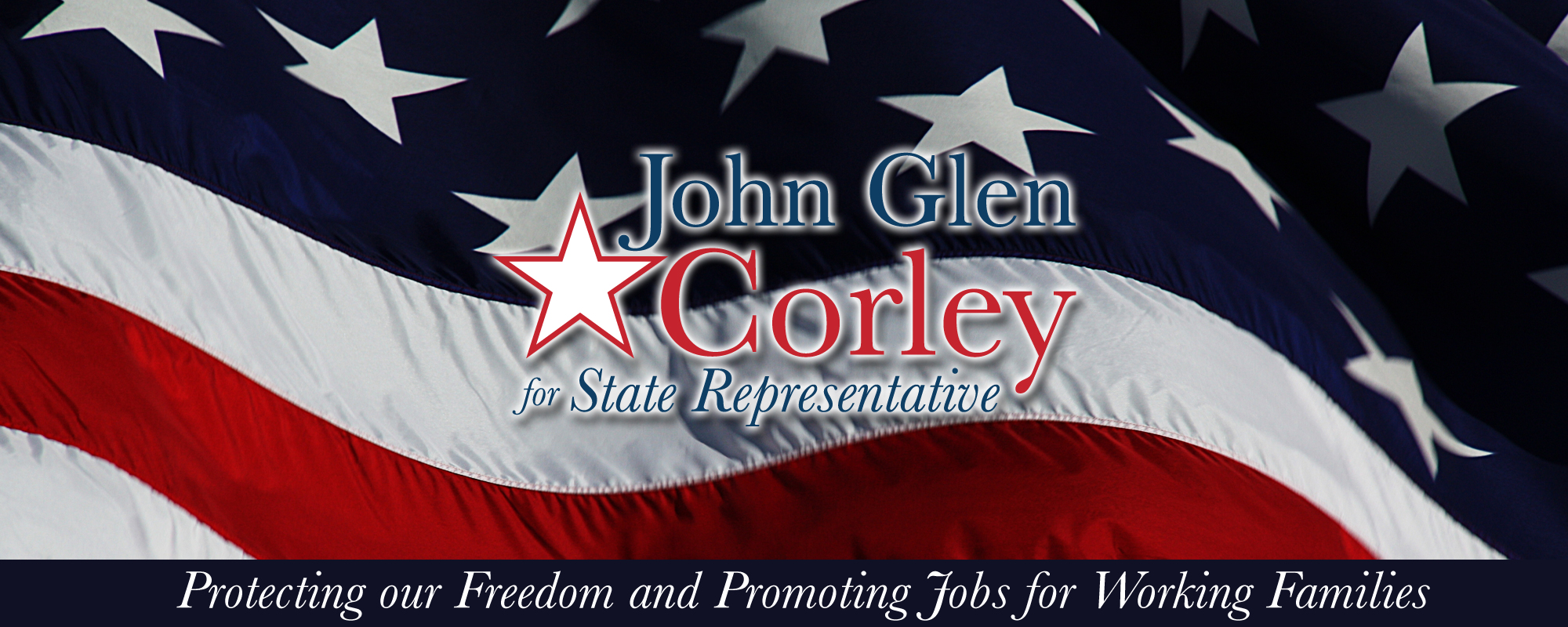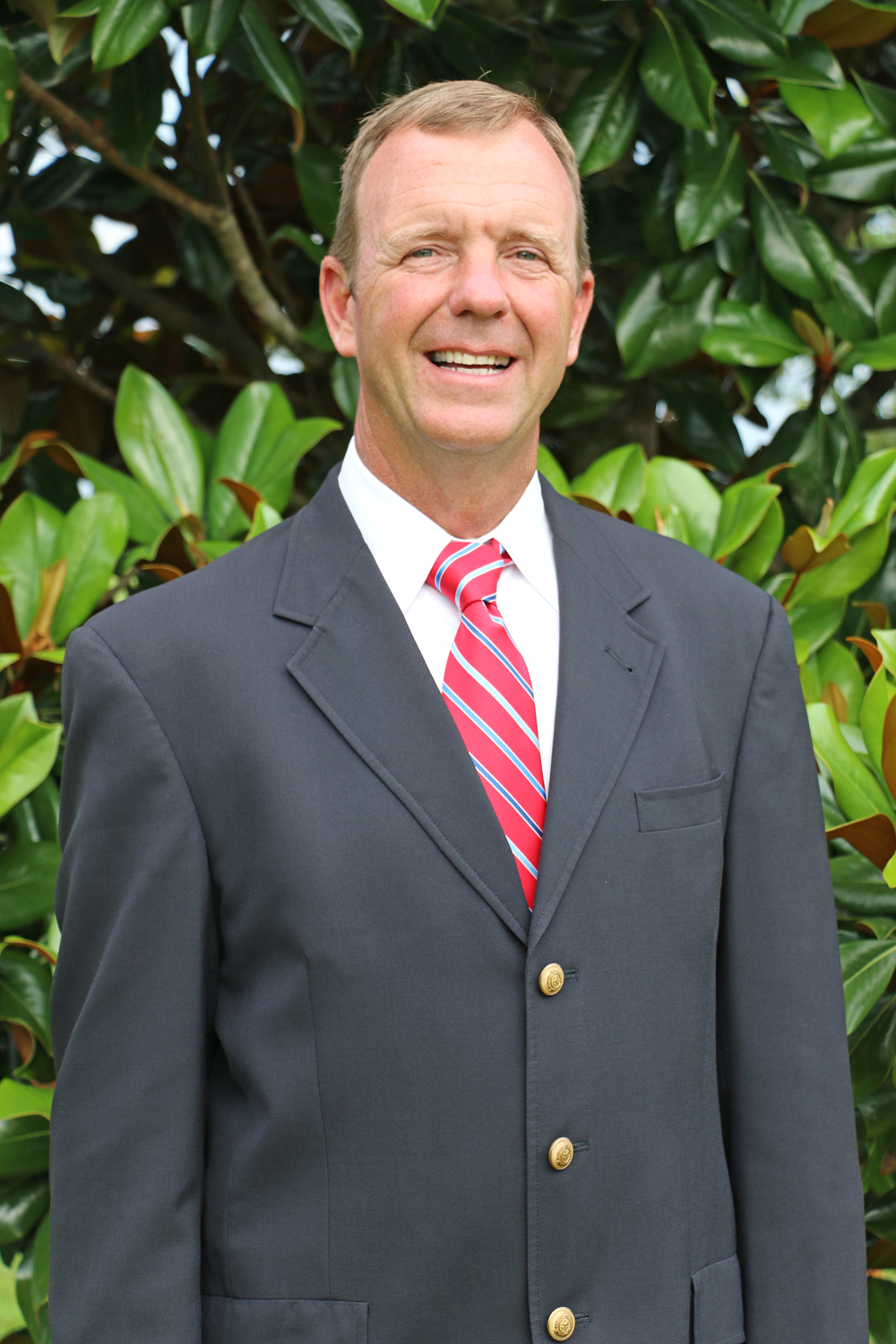 Meet John Corley
I'm John Glen Corley, and I'm a lifelong conservative running for state representative of House District 106. I plan to be an advocate for small businesses and encourage new industry development while maintaining our current industries and reducing taxes. I also want to push for higher education standards by utilizing my 16 years of experience in college and high school teaching. I believe our Second Amendment right should not be infringed and our religious liberties should be protected.
I attended Poplarville High and Pearl River Community College. Afterward, I pursued a master's degree at Mississippi State University. I spent years managing crews in landscapes for both colleges. I served as General Manager and Vice President for a Mississippi­based company, American Tung Oil Corporation, for 10 years growing, harvesting and refining the vegetable oil for industrial uses.
As an instructor at Mississippi Gulf Coast Community College for 15 years teaching plant and soil sciences and a teacher at Forest County Agricultural High School for one year, I enjoyed being able to educate others who chose a career in the Green Industry. Helping students succeed was the highlight of my teaching career.
Recognizing that farming and teaching was too demanding for both, I chose to continue in the farming industry. I learned valuable work ethic and problem­solving skills from long days working in my cow­calf operation and raising replacement heifers for the dairy and beef industries. I try to be a good steward of what God has blessed us with: topsoil and water.
I'm running for office because we need to return to common­sense governing. I want our district to prosper and our children to receive the best education possible, and I look forward to utilizing my decades of experience teaching and working in various industries to accomplish this. Having traveled to South America, I've seen first­hand how our country is the most efficient producer and mover of goods around the world. Mississippi Agriculture is doing a great job at feeding the world and we need to safeguard Agriculture from the EPA and other regulatory agencies that place unnecessary burdens on farm families.
However, this is my first time in politics and a lot of prayer and support from my wife, Elizabeth, and two children, Claire and John­Taylor, have led to this decision. I do not believe I have all the answers, but by having these discussions and listening to the people in our community, I'm confident we can maintain a government that is of the people and for the people.
All people have a part to play as we travel through this life journey. I look forward to meeting you and earning your vote before Election Day on November 8th.
Core Values
Advocating for Small Business Growth
Lower Taxes
Encourage New Business/Industry
Promote Small Government
Protect Rights to Keep and Bear Arms
Safeguard our Religious Liberties
Pushing for Better Education
Involved With
Member of Mississippi Cattlemen Association
National Cattlemen Association
Mississippi Farm Bureau Federation
National Rifle Association
Oak Hill Baptist Church